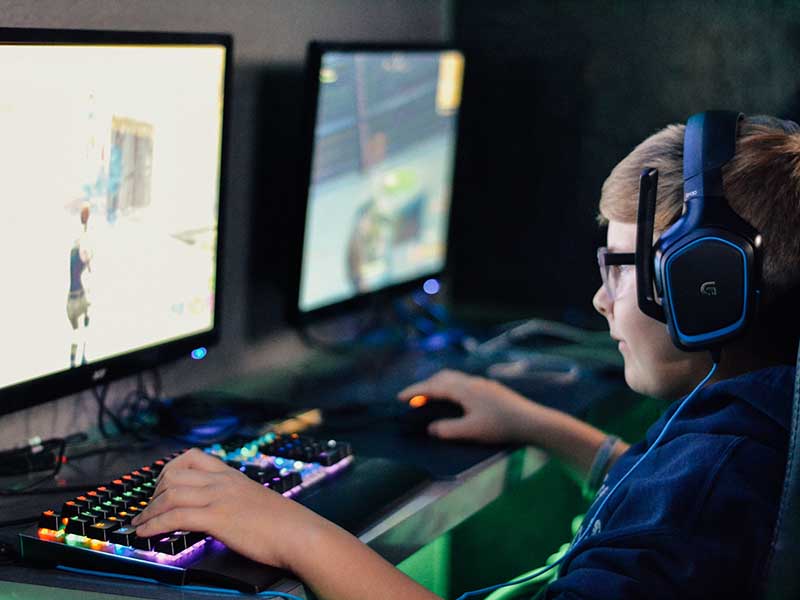 Who We Are
Massive Breakthroughs is an entertainment technology company driven to make things easier for gamers to enjoy playing video games. We exist for our customers and are here to transform and continually enhance video game and event experiences through technical innovation. Our goal is for gamers to play any game on any device at any time and have fun doing it!
How will we do it? Well, that's a secret for now (shhh), but know that we will resolve some of the biggest frustrations of gamers. High latency issues – no problem. Game buffering – maybe with the other guys, but not us. Mobile device storage – no worries. Static Content – that would be a big negatory. We take the needs of the gamer into consideration when we build AND deliver our games. You're gonna like what you see, and love what you play!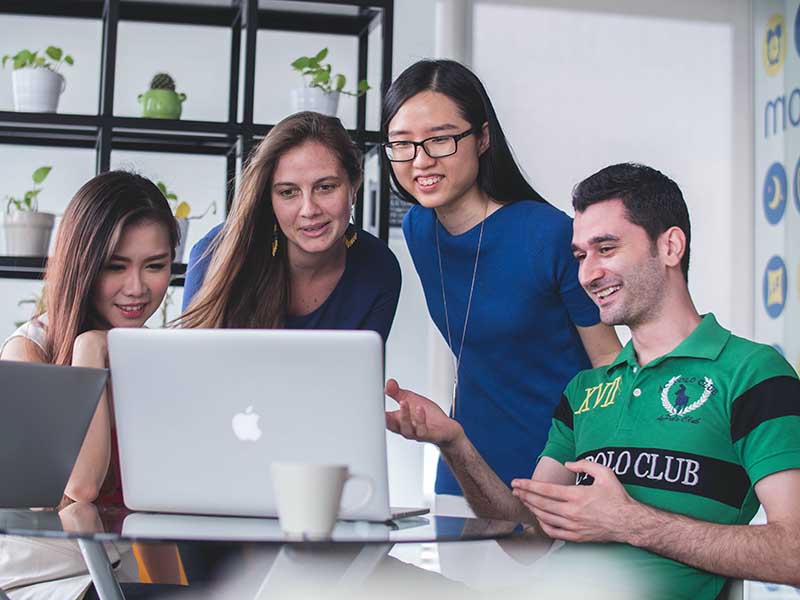 Working WITH Us
"With" is the key word. Not "for". Massive Breakthroughs believes in teamwork. We know that everyone has special talents and gifts. Each one of us is unique, and we bring that specialness to the team to make our organization even more robust. More effective. With the right talent, we can work wonders and make the massive breakthroughs in innovation that will skyrocket us to success.
Massive Breakthroughs is a new company and we have chosen to take a different approach to success in the gaming industry. We believe in taking care of our customers and taking care of our team. If you want to join a fast-paced, hardworking, committed, innovative, and fun group that will be treated as professionals and appreciated for their talent and contribution, then this is the place for you.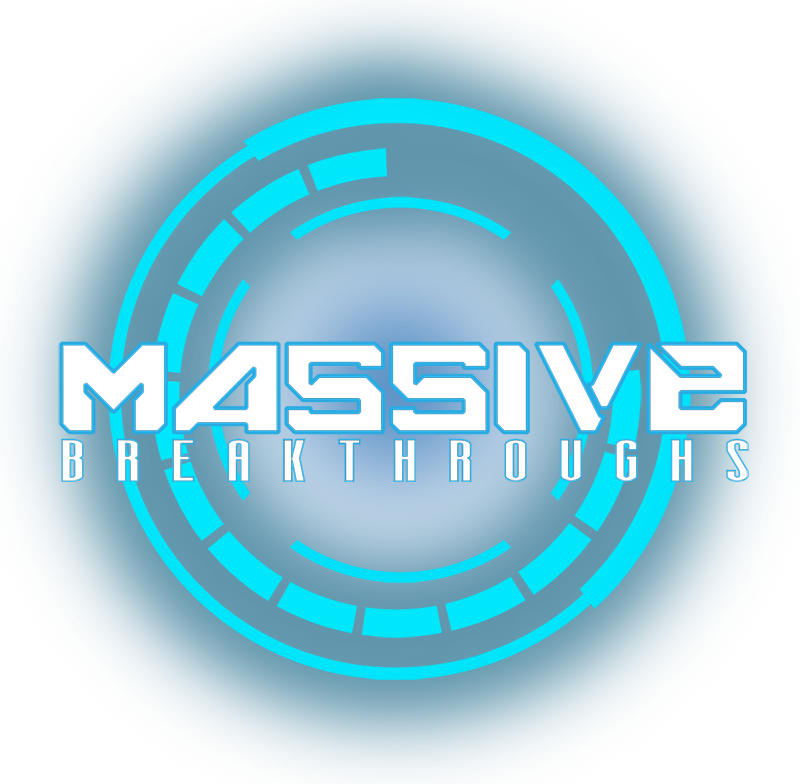 CONTACT
Massive Breakthroughs
204 Covey Lane
McKinney, TX 75071
info@massivebreakthroughs.net
©2020 Massive Breakthroughs.  All rights reserved.